Sew Easy Sewing Studio offers sewing classes for children from 9 to 16 years old, as well as classes for teens and adults. Students learn how to understand sewing terms and follow directions, use a paper pattern, lay out and cut fabric, use a sewing machine, and learn various techniques on how to construct and complete a wearable garment or a craft project. The skills are presented in a systematic and practical sequence that a small child can appreciate, and the student learns with hands-on experience which helps them have a good foundation in sewing. As the student progresses, the skills become more challenging, requiring more patience, focus, and accuracy.
​
Classes are conducted with a small teacher-student ratio, and there is ample work space for everyone. We also like a stress-free environment which makes learning relaxing and fun. Sewing machines and tools are provided so that all a student needs to bring is her own fabric and notions.
Find a class that's right for you and join us. It's going to be a lot of fun!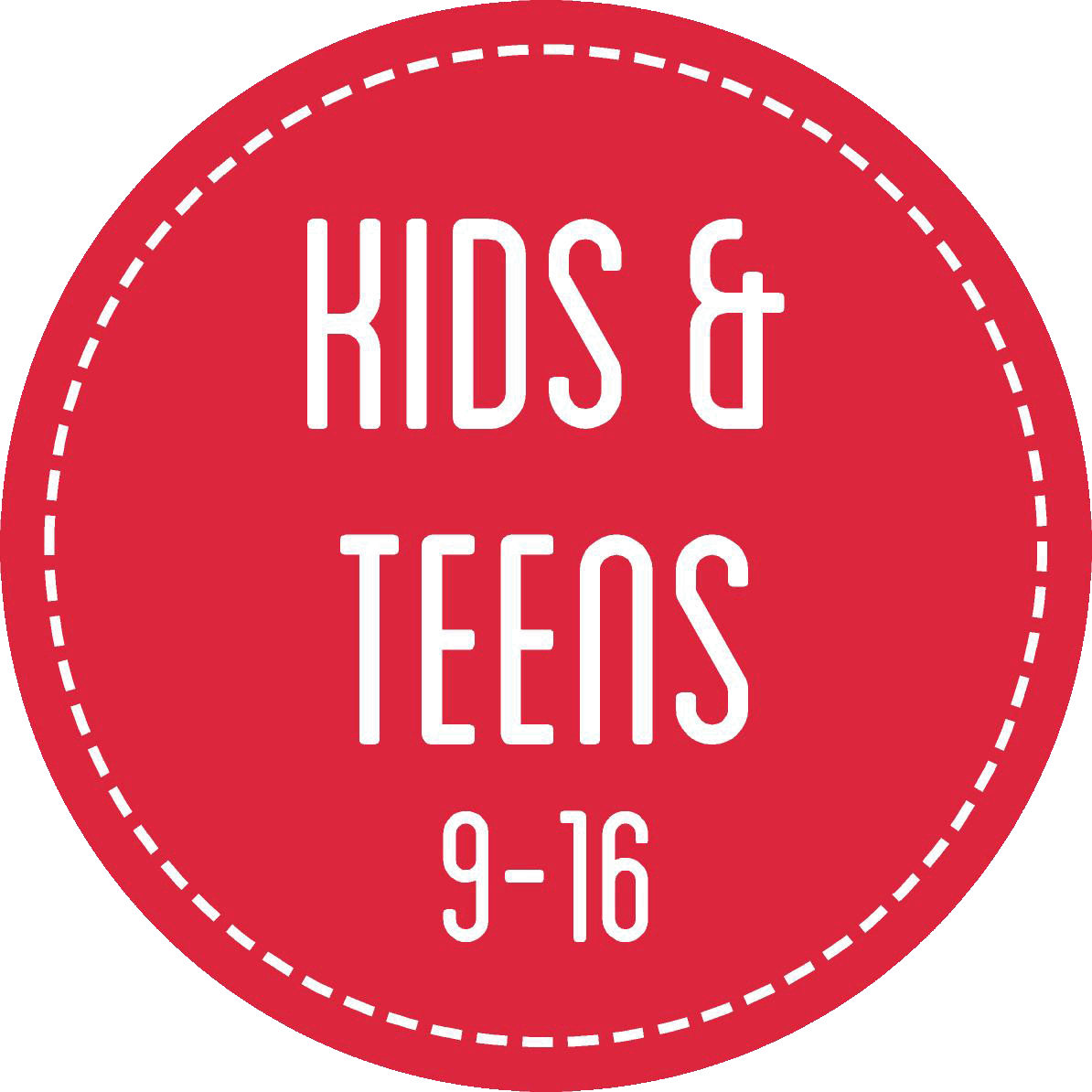 "Any day spent sewing is a good day."